The ideal destination for unforgettable memories
Our hotel is equipped with three Luxury Rooms and two Loft Suites. These are all at your disposal. Elegant and stylish, with luxurious facilities that will put a smile on everyone's face. For a weekend to remember. Take a lovely bath to relax or go out and discover the astonishing surroundings. Aparthotel Hattem is located in the middle of the bustling center of Hattem, where you will find everything within reach.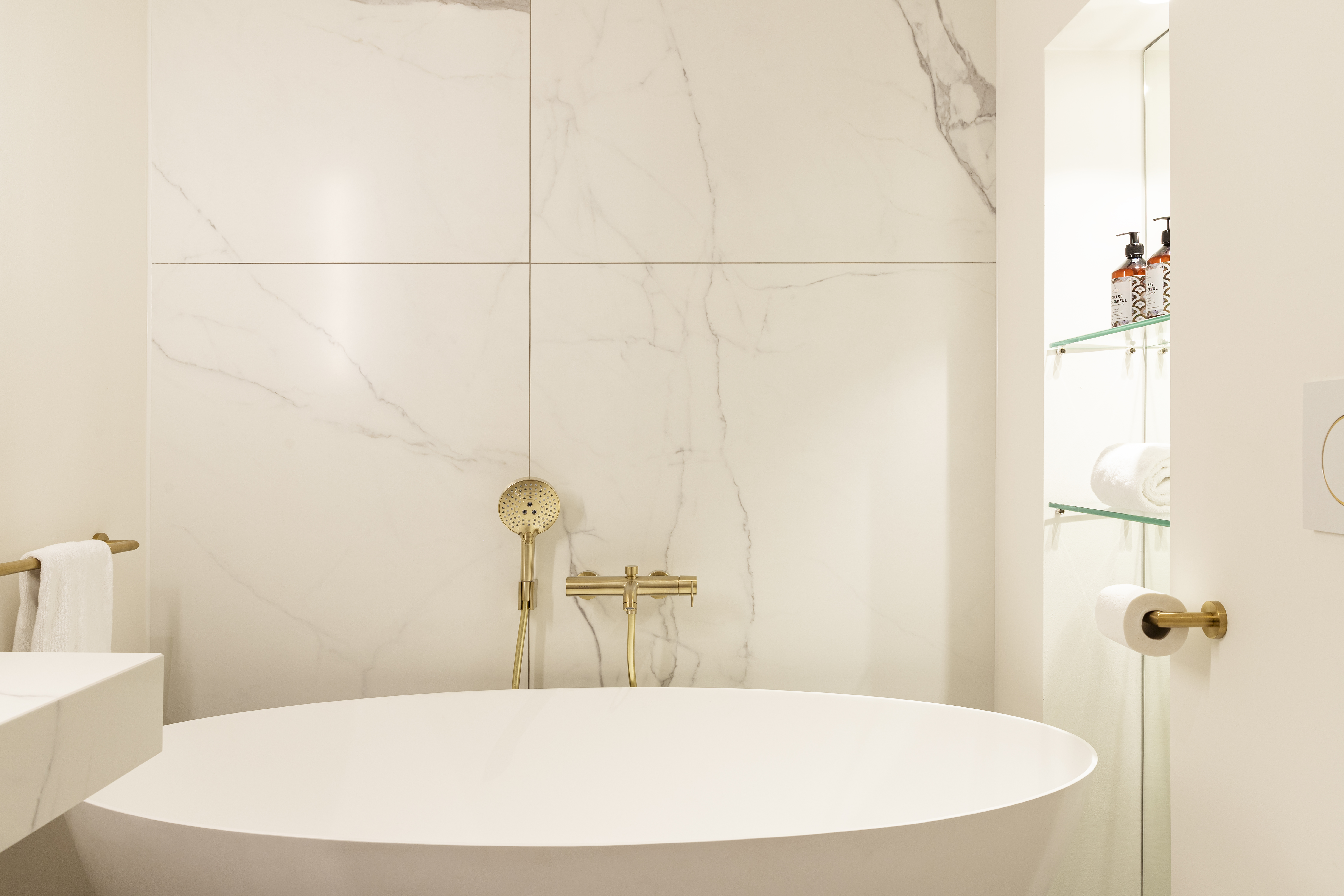 Whether you are planning a family weekend or a business team outing: your stay should be special. Sleep in the picturesque Hanseatic city Hattem, 10 minutes from Zwolle, and experience ultimate freedom.
When booking the hotel, a minimum stay of 3 nights is required.