Our special story
Today you will step into our hotel surrounded by elegant wall coverings, a marble floor and a sense of absolute elegance. A space enlivened by Studio Linse, with unprecedented regard to comfort and detail. A place where you can admire Anton Pieck's reproductions from just centimeters away. But the history of this building goes way back. All the way to the 16th century. This former butcher's house is still recognizable by the striking facing stone of a pig.
The inside of the hotel has undergone a luxurious metamorphosis. However, the history remains unchanged and can be felt in everything around you.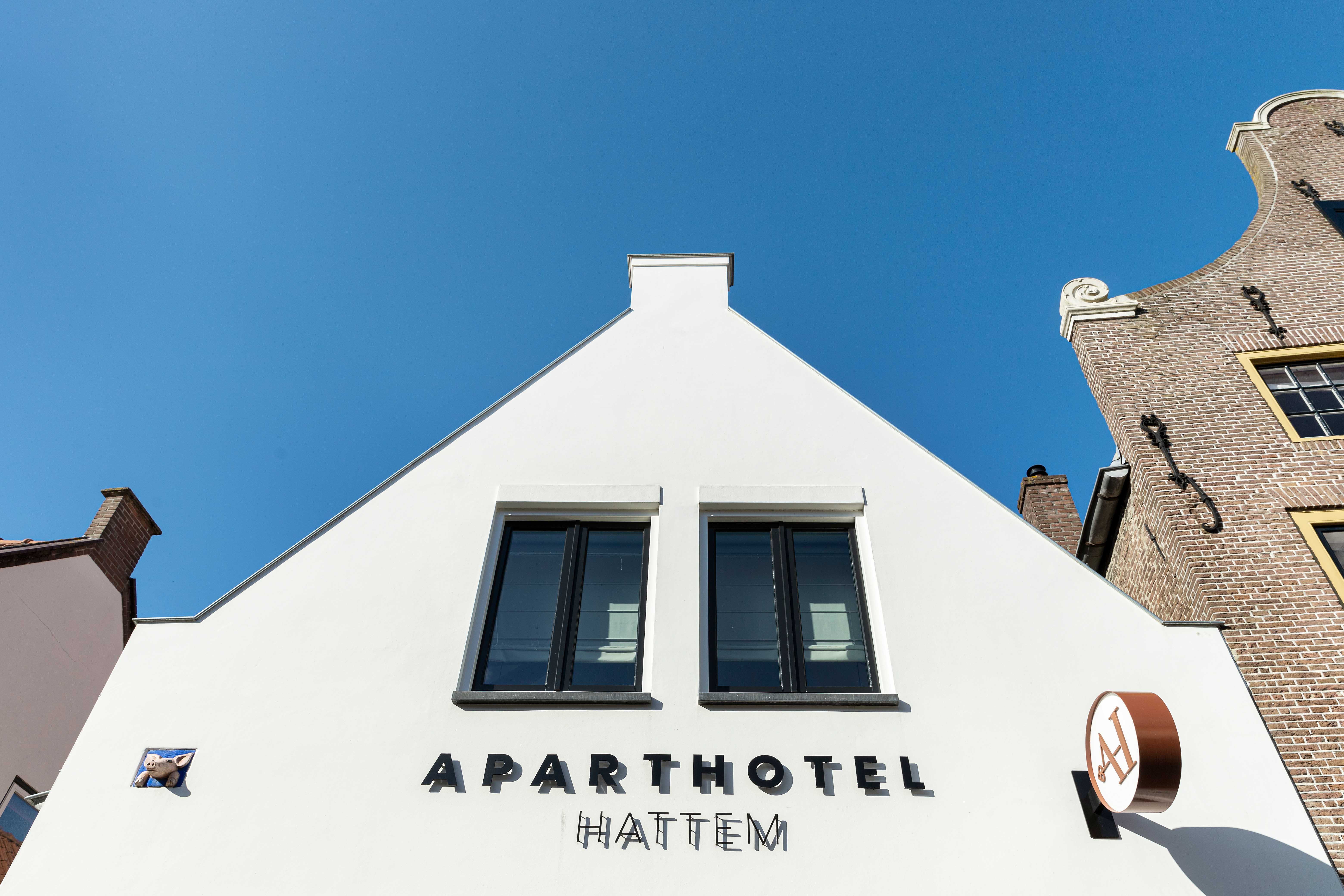 Facilities
All of the enjoyable advantages of a hotel put together in your own apartment. That is the luxury you will experience at Aparthotel Hattem. Free WiFi is available throughout the hotel. The hotel is completely smoke-free. In four of the five rooms you will find a pantry with cooking facilities. We do not offer breakfast; meaning you are free to choose your meals and when. To make your stay as carefree as possible, we have arranged for a digital check-in and check-out.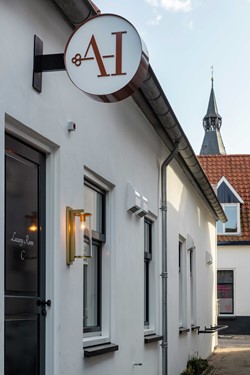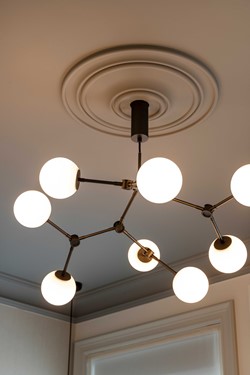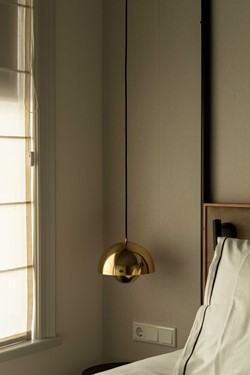 A stylish, enjoyable stay with thoughtful details
An unforgettable experience would be incomplete without thoughtful details. To extend the chic feeling into every corner, you will find touchable luxury in our rooms. Wake up perfectly rested in our heavenly bedding from De Witte Lietaer, in your king-size box spring.