Discover the history
Hattem: a place where modern times and history meet. The rare charm of this city can be felt in everything around you. Visit the impressive church right in the city center and walk along the rustic bluestone town pump. Every corner has its own story. Everything is full of character. It comes as no surprise that this compact Hanseatic city has been a tourist hotspot for years. Immerse yourself in the story of this city and relive its history.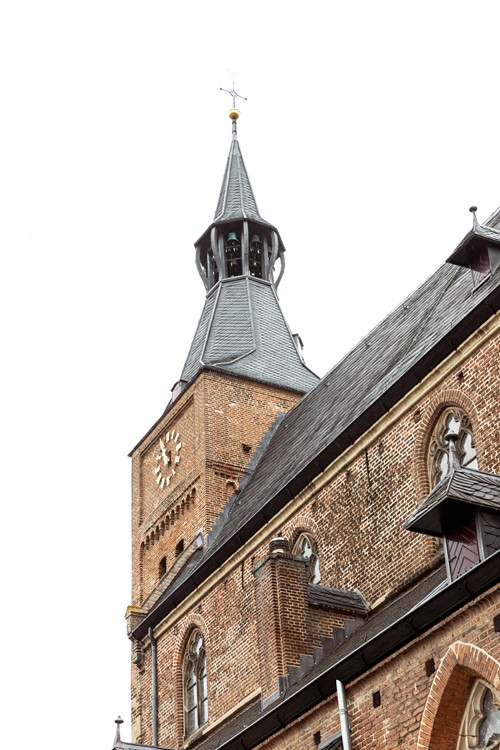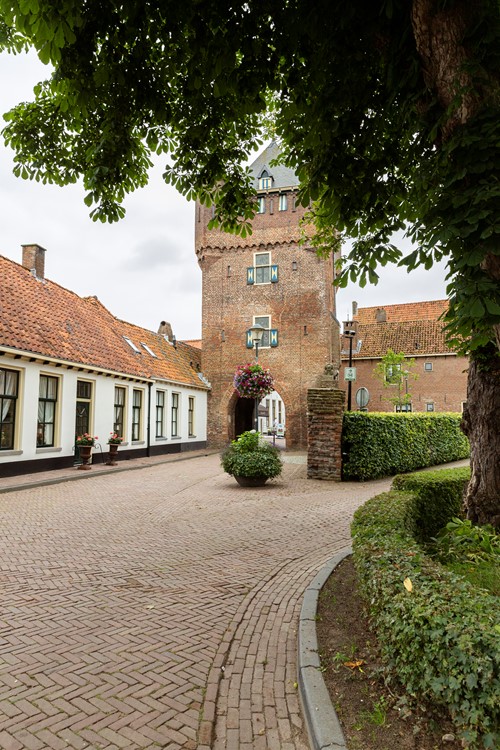 Fine dining
From a complete culinary experience to a simple meal; the choice is yours. In Hattem you will find several cafes and restaurants, loved by the locals. Take away food is also an option when you want to dine in your own hotel room. Are you planning for a day out in our neighboring city Zwolle? This richly filled city offers plenty of options for a tasty meal. Zwolle is a 10-minute drive away.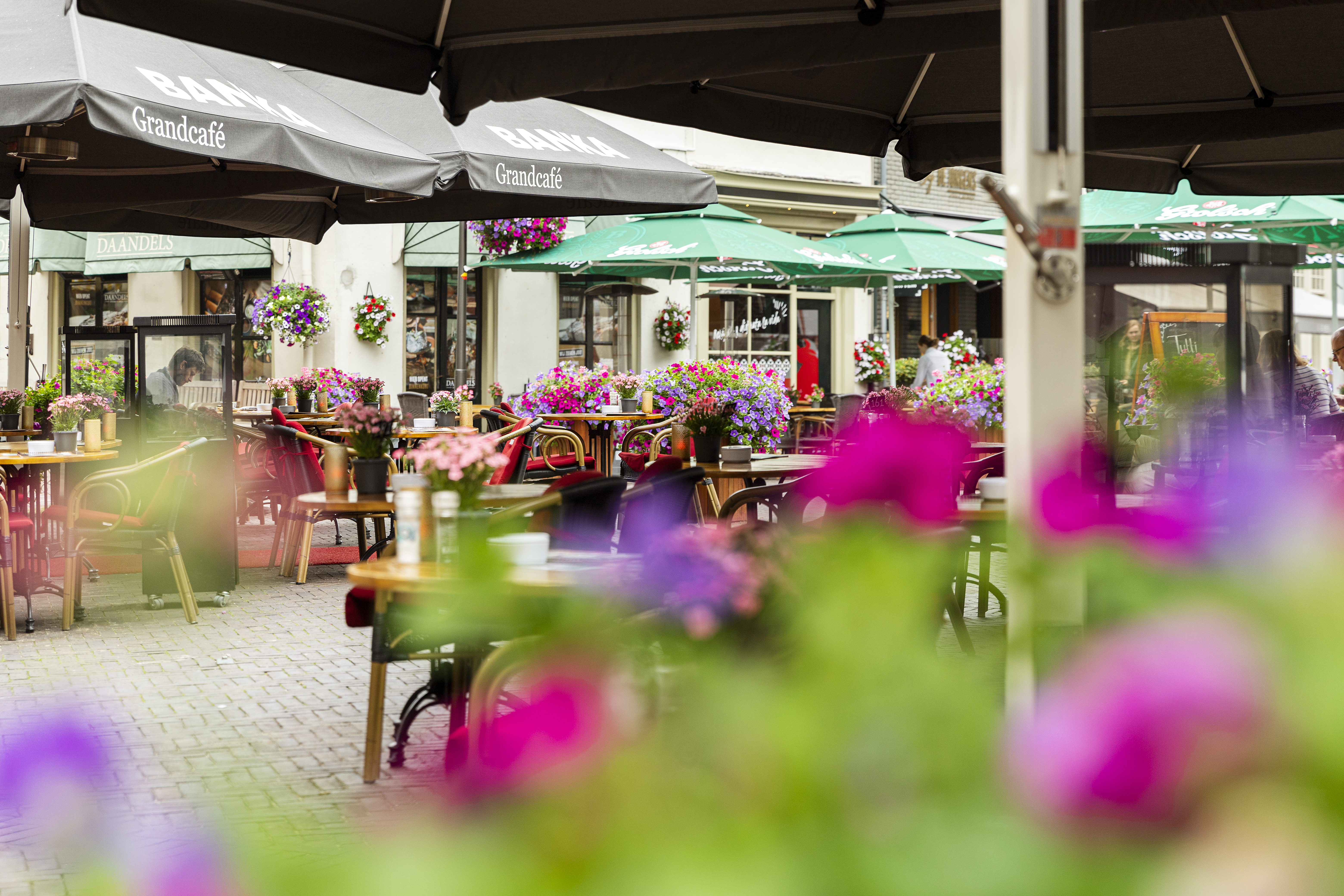 Cultural hotspots
Years ago, the beauty of Hattem attracted artists and painters, who have immortalized the story of the city on their canvases. The Anton Pieck museum is an absolute hotspot, designed by the master himself. Here you can admire all of his authentic illustrations. In our hotel we have several replicas of the works of Anton Pieck. Hattem has multiple tasteful art galleries. Two beautiful mansions form the core of the Voerman Museum, where you can discover the collection of paintings by Jan Voerman. Enjoy a day out with the family? Book a tour including a demonstration at the Dutch Bakery Museum: the perfect outing for families. Don't want to miss any hotspots? Arrange for a tour with a guide.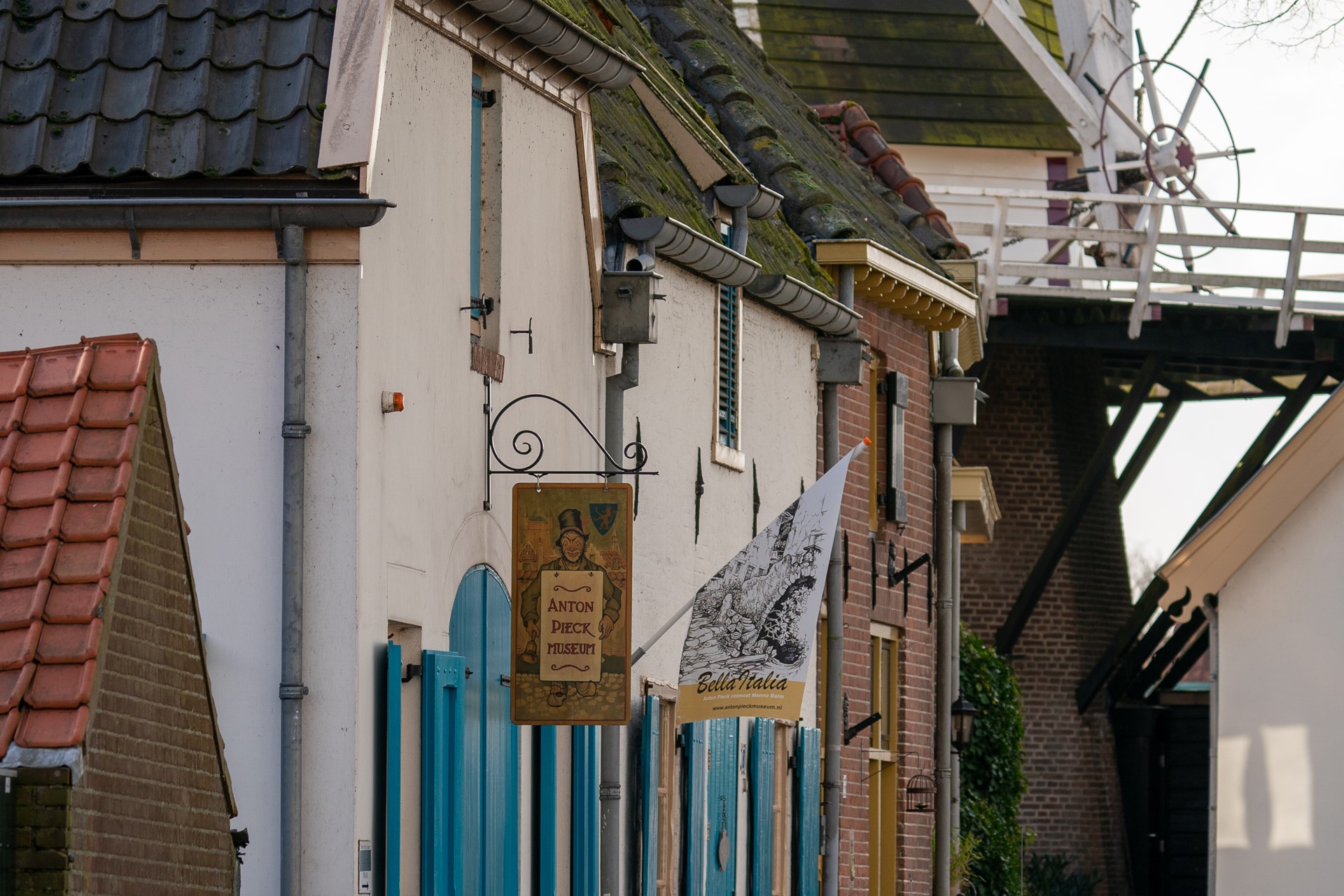 Cycling and hiking
Your stay would not be complete without a nice walk or some fun cycling. Cycle along the northern Hanseatic cities or discover all the beautiful paths in and around Hattem. Walk in the wonderful woods at Molecaten or go for a nice hike along the 'Klompenpad'. In need of inspiration? The tourist information point at the 'Grote Kerk' has mapped out various routes for you.
Do you want to cross over the IJssel river in style? Ferry 'T Kleine Veer has connected Hattem to Zwolle since the Middle Ages. Are you planning on going by bike? No problem: you can simply take your bicycle with you on the boat. The ferry season runs from April 25th to October 25th.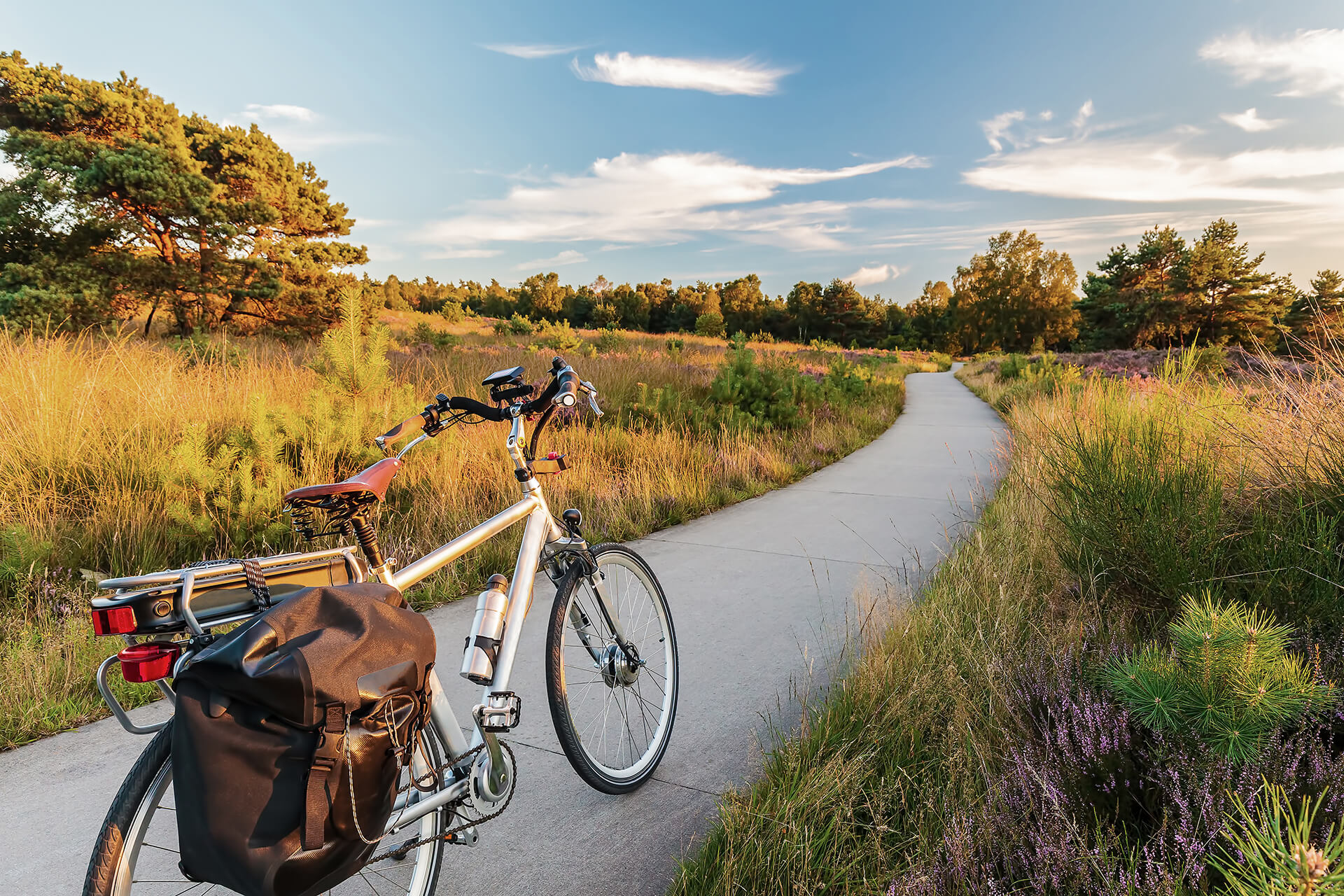 Would you like more information or need any advice? We are happy to help you.